Beware of clauses that undermine screen crew contracts
---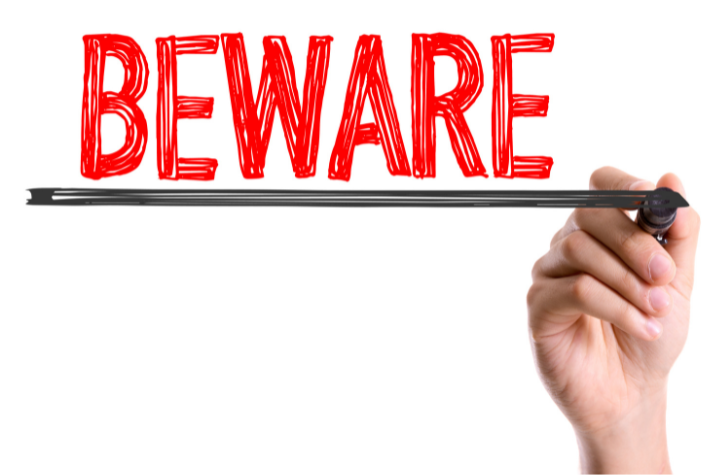 There has been increase in clauses appearing in contracts that undermine crew conditions. Always make sure you read your contract and understand the language before signing.
When reading your contract look for the following:
-Terms of employment that undermine the Motion Picture Production Agreement (MPPA)
-"Special Conditions" that alter minimum call times or entitlements
-Long form productions contracting you under an ABN, rather than as a PAYG employee
Clauses like the following are also red flags that your entitlements could be reduced
TERMS OF EMPLOYMENT: This Agreement and its attachments embody the entire agreement between the Production Company and the Crew Member except to the extent that this Agreement is silent on a matter covered by the provisions of the Motion Picture Production Certified Agreement 2010 – 2012 ("MPPCA"), in which case the provisions of the MPPCA shall apply.
REMUNERATION: No overtime (including forced calls, in-town 6th day, distance location, 7th day or holiday work) will be paid in addition to the Wage/Fee by the Production Company unless otherwise expressly agreed to by the Production Company, at a rate and on terms determined by the Production Company.
Super & ABNs
MEAA is also aware of long form productions requiring crew to work as contractors using an ABN and claiming they will not be paid superannuation. Under the Superannuation Guarantee Act, contractors employed using an ABN are entitled to super if the verbal or written contract is mainly for their labour and skills. If you're told when and where to work and payment is for your hours worked, then you need to be paid super. Find out more here.
If you are unsure about the wording in your contract and require support, contact your local organiser or MEAA Member Central [1300 65 65 13/ members@meaa.org before signing.