Actor killed by firearm on Brisbane film set
---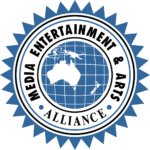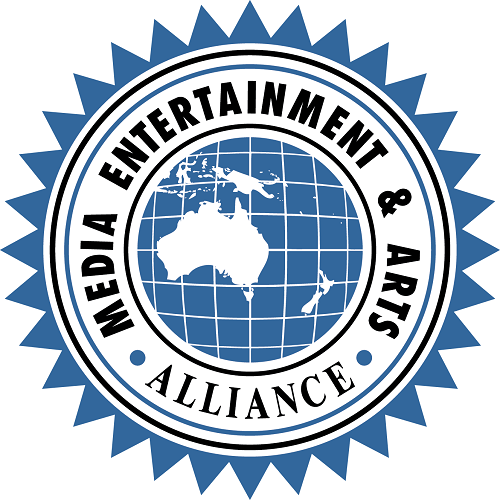 An actor has this afternoon died reportedly after being shot in the chest on the set of a music video being filmed in Brisbane.
The Media, Entertainment & Arts Alliance — the union for actors, stunt professionals and film crew — extends its deepest condolences to the family and friends of the victim as well as all those affected on set.
The incident is now the subject of investigations by the Queensland police and workplace health and safety regulator.
The director of MEAA Equity, Zoe Angus, said: "This tragedy is a stark reminder that the screen industry is inherently dangerous and of the need for total vigilance about workplace safety at all times on set."
Any crew members affected by the tragedy can contact MEAA Member Central for assistance and support on 1300 656 513.