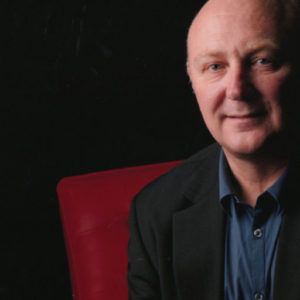 MEAA will be hosting a one-day Media Law Training Course on Saturday March 30, from 9am through to 5:00pm, for FreelancePro and MEAA Media members at the MEAA Melbourne office. This course is also open to non members.
Trainer: Dr Peter Gregory has more than 20 years in industry experience, working from 1988 to 2010 reporting on Victoria's courts for The Age. Peter's PhD topic was an examination of the need for court suppression orders in the digital age. He is the author of Court Reporting in Australia, Cambridge University Press (2005). ISBN 0 521 61511-9. Currently a sessional lecturer and tutor in Media Law at a tertiary level. Peter has developed undergraduate and postgraduate media law units.
This course will give you up to date media law training on a range of issues such as:
Contempt of court
Defamation
Privacy
Hate speech & vilification
Copyright
Regulatory schemes & broadcast regulation
Court reporting
Freedom of information (FOI)
Newsgathering
For more information, email jenny.farrar@meaa.org or phone 0415 995 745.
Cost
The strength of our numbers allows us to offer this course to our Freelance Pro and MEAA members at a dramatically reduced cost of $250 ($500 for non-members). Depending on your individual circumstances, in most cases this amount would be tax deductible – consult your tax adviser.