---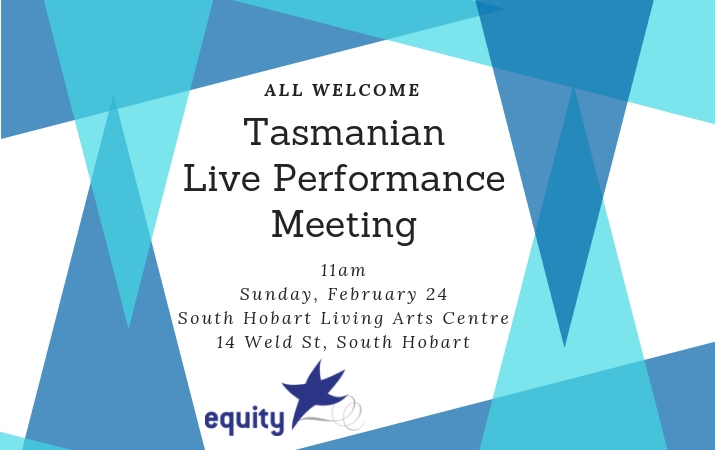 24/02/2019 - 24/02/2019
11:00am - 12:30pm

South Hobart Living Arts Centre, 14 Weld Street, South Hobart TAS 7004
Mass meeting for actors, dancers and performers working in independent and commercial stage productions in Tasmania. You do not need to be a union member to participate in this meeting. This meeting aims to discuss and plan how we work together to ensure and maintain high standards of physical and psychological safety when professional actors […]
Details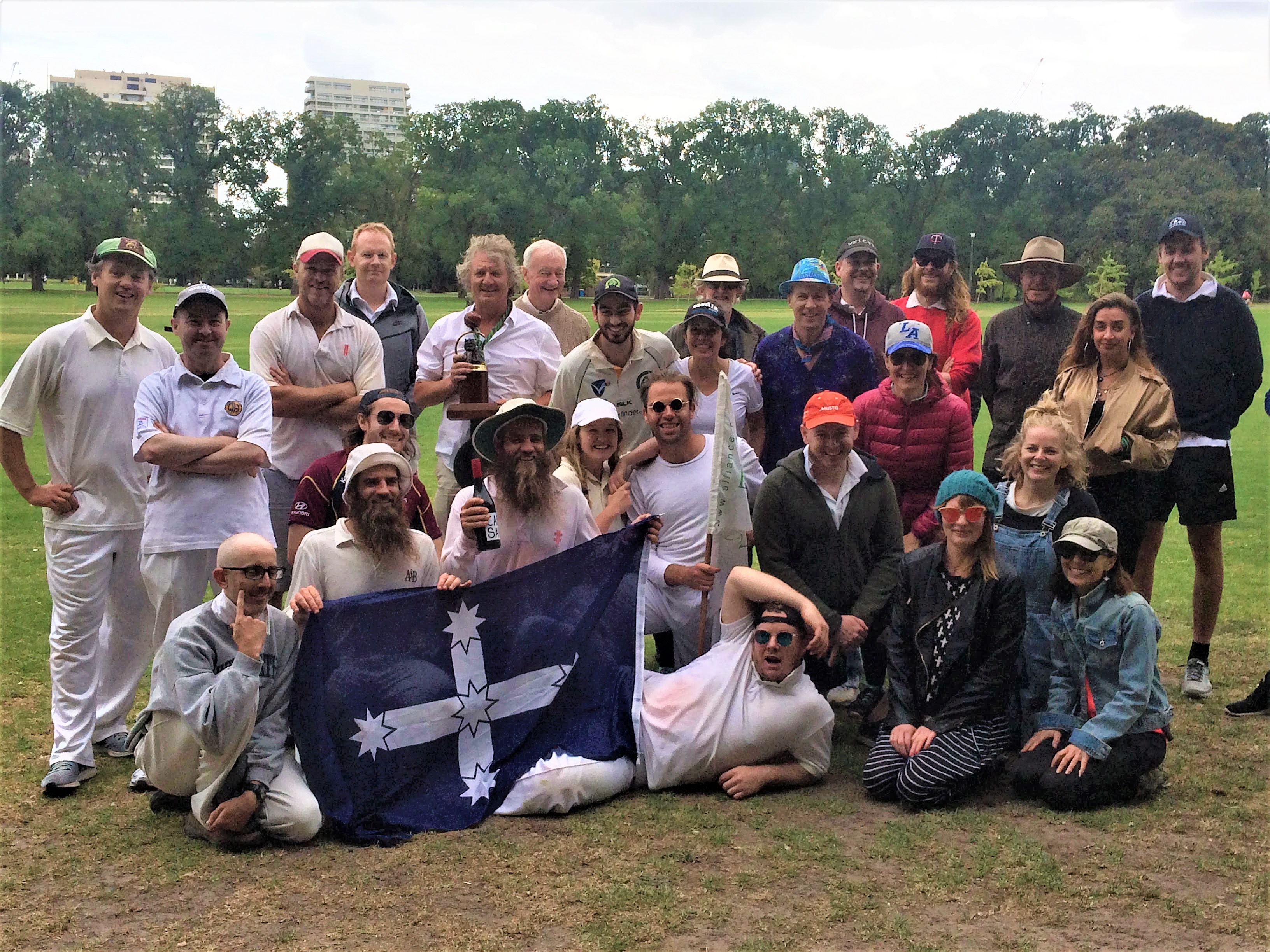 24/02/2019 - 24/02/2019
11:00am - 5:00pm

Peanut Farm Reserve, 27/21 Spenser St, St Kilda
Since 1984 Victoria's wordsmiths and thespians have put down their scripts for an annual clash of willow and wits in the battle for arguably the most sought-after trophy in the screen and theatre industry: The Credit. Please join us to support the actors (obviously) at this this family-friendly event. Don't like Cricket? Seriously?? Well not […]
Details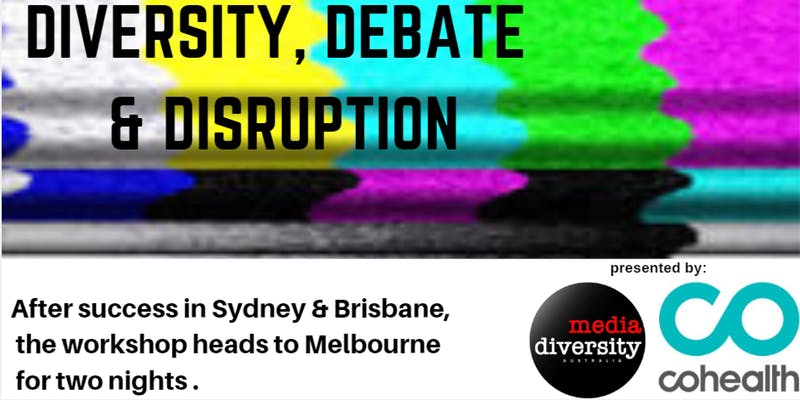 26/02/2019 - 27/02/2019
6:15pm - 8:30pm

Multicultural Hub 506 Elizabeth Street Melbourne, VIC 3000
Two Workshops: Tuesday 26th February and Wednesday 27th February Are you a journalist passionate about cultural and linguistic diversity in Australian media? Do you want to discuss the interplay of news, diversity and disruption in an environment that is rapidly changing? We're keen to hear about your personal experiences in the industry. We also want […]
Details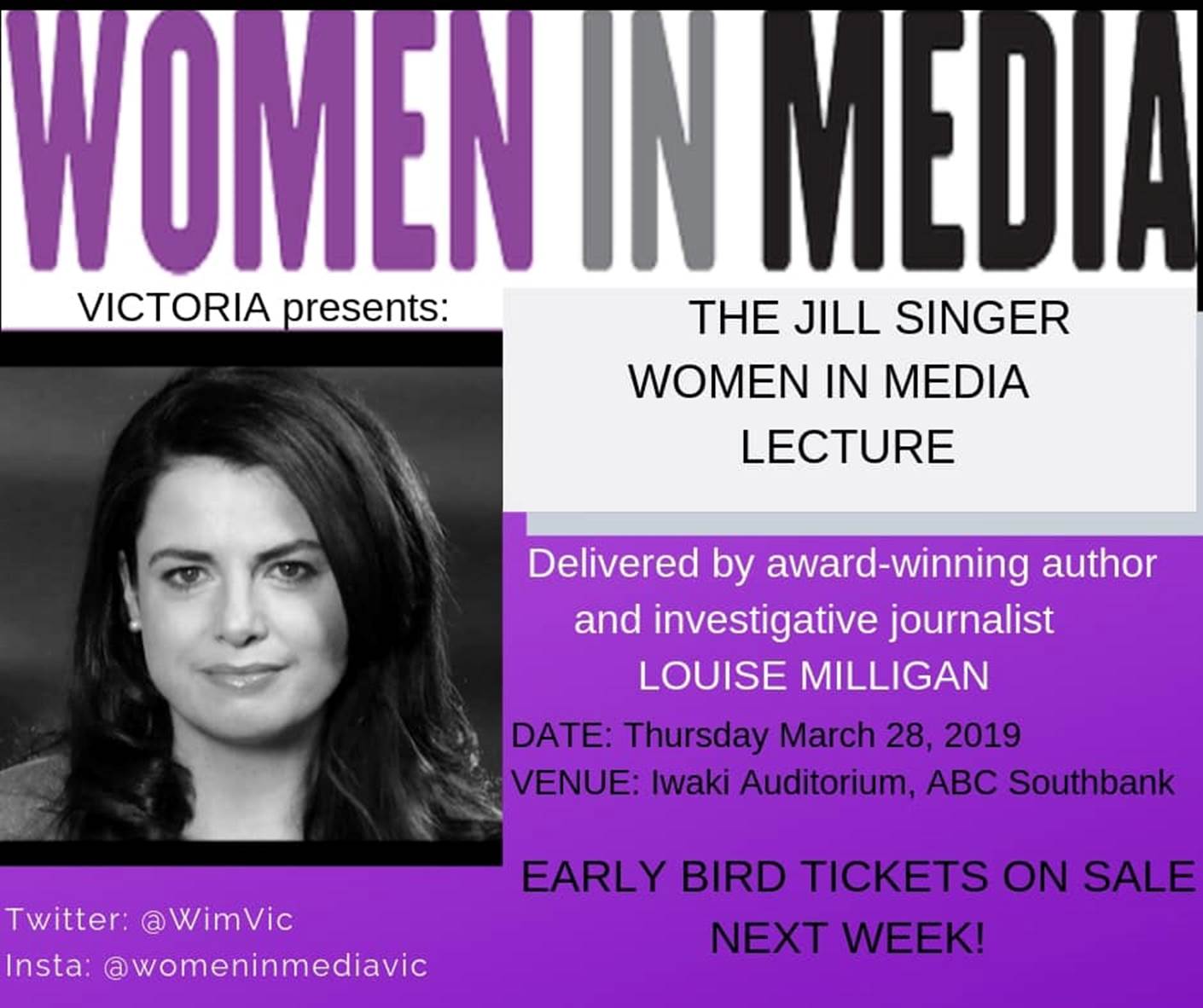 28/03/2019 - 28/03/2019
6:00pm - 8:00pm

Iwaki Auditorium, 120-130 Southbank Blvd, Southbank VIC 3006, Melbourne,
ABC investigative journalist Louise Milligan will give the very first Women in Media lecture. The Jill Singer Women in Media lecture will be held in honour of Walkley-award winning Victorian journalist and educator Jill Singer, who died at the age of 60 in 2017 after a distinguished career. Louise Milligan won a Wakley in 2017 […]
Details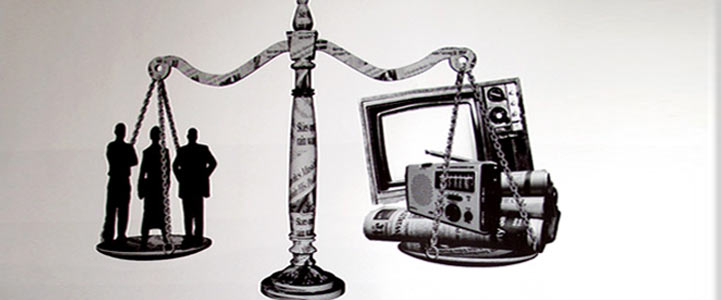 30/03/2019 - 30/03/2019
9:00am - 5:00pm

MEAA offices, level 3, 365 Queen Street, Melbourne 3000
MEAA will be hosting a one-day Media Law Training Course on Saturday March 30, from 9am through to 5:00pm, for FreelancePro and MEAA Media members at the MEAA Melbourne office.
Details