---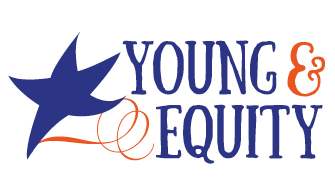 28/04/2017 - 28/04/2017
5:30pm - 7:30pm

The Coopers Malthouse, 113 Sturt St, Southbank. Outside (unless it's raining)
The Victorian branch of Equity is having a social gathering for recent graduates and young/emerging artists in the union. It's a great opportunity to touch base with other members of the union and to talk about some of the upcoming campaigns we'll be running this year. There will be some quick speeches, door prizes and […]
Details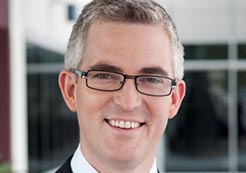 28/04/2017 - 28/04/2017
6:30pm - 11:00pm

Ivy Ballroom, Ivy, 320 George Street, Sydney
Journalists' fight against fake news and 'alternative facts' is the focus for the 2017 Press Freedom Australia dinner, to be held in Sydney on April 28.
Details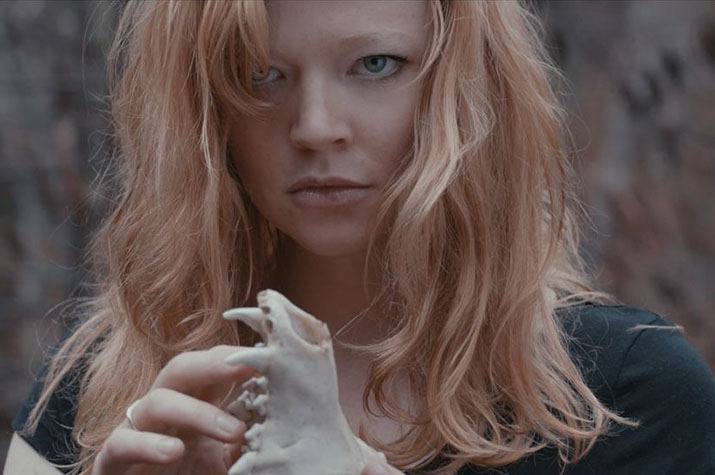 28/04/2017 - 28/04/2017
7:00pm - 9:00pm

ACMI, Federation Square, Melbourne
Sarah Snook will introduce the world premiere of her new short film and discuss her current projects.
Details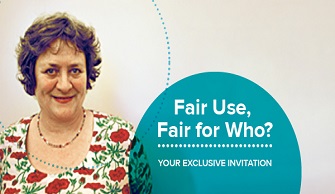 02/05/2017 - 02/05/2017
3:00pm - 5:00pm

Herbert Smith Freehills, 36/250 St Georges Terrace, Perth
Copyright information for creators and publishers. The rights of creators are under threat. The Productivity Commission's recent recommendation to introduce a US style 'fair use' copyright exception, among other proposed changes, could undermine one of the foundations of creativity and innovation in Australia. We welcome you to attend our information session and panel discussion on […]
Details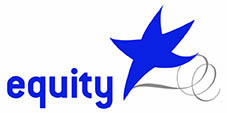 05/05/2017 - 05/05/2017
12:00pm - 1:00pm

La Mama Courthouse
The Independent Theatre Committee has been working hard investigating the practices and conditions in the independent sector, and planning events and initiatives for you! We will continue the conversation at this open meeting. All welcome.  Contact sarah.mckenzie@meaa.org or erica.lovell@meaa.org for more info.
Details