---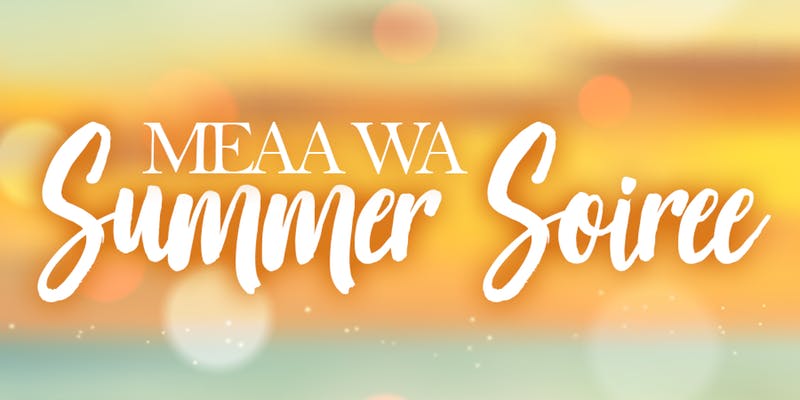 02/12/2019 - 02/12/2019

6:00pm - 9:00pm

The Court 50 Beaufort Street Perth,
The MEAA WA Branch Council would like to invite all WA MEAA members to a relaxing night of food, drinks, and conversation at The Court Hotel on Beaufort Street, Northbridge. Register now!
Details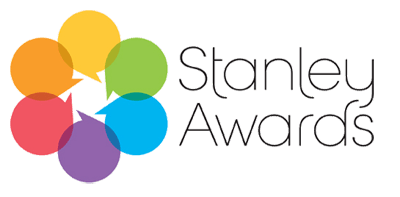 05/12/2019 - 08/12/2019

12:00pm - 5:00pm

Museum of Australian Democracy, Old Parliament House, Canberra
Named after Australian cartoonist Stan Cross, the Stanleys are the ACA's annual awards and conference weekend. They feature awards for all categories of cartooning. The annual Stanleys auction raises money for charity. See the program of events for the 2019 awards and conference weekend HERE.
Details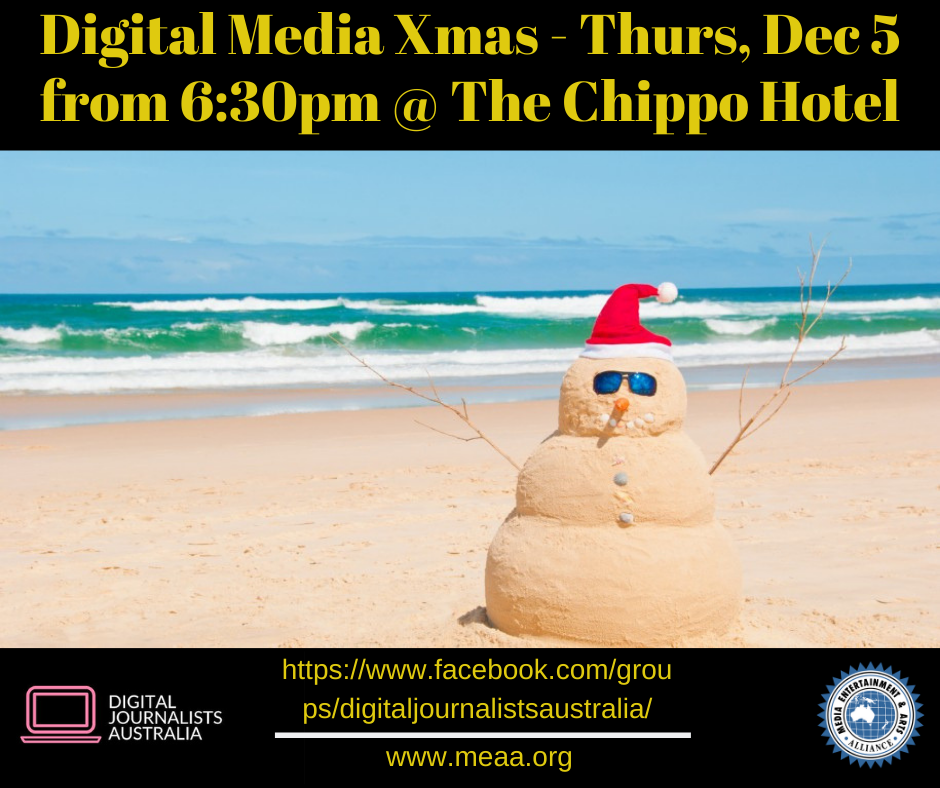 05/12/2019 - 05/12/2019

6:30pm - 10:00pm

The Chippo Hotel, 87-91 Abercrombie St, Chippendale, NSW, 2008
Join us for Digital Media Christmas Drinks!
Details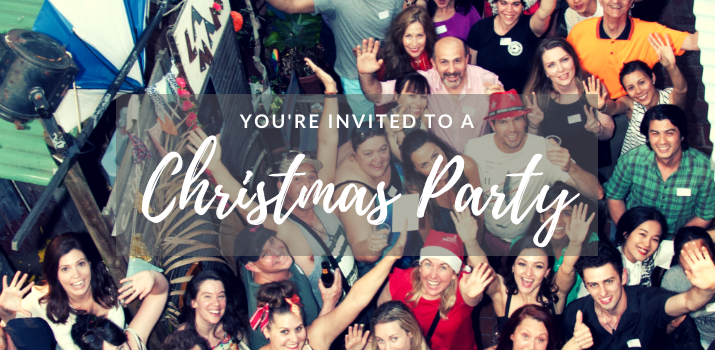 09/12/2019 - 09/12/2019

6:00pm - 10:00pm

Common Rooms, upstairs at Victorian Trades Hall, 54 Victoria Street, Carlton
Come together with old friends, comrades and colleagues to celebrate the achievements of MEAA's Equity and ECS members in 2019. Make sure you bring your MEAA card to access the bar tab (which will be limited so arrive on time).
Details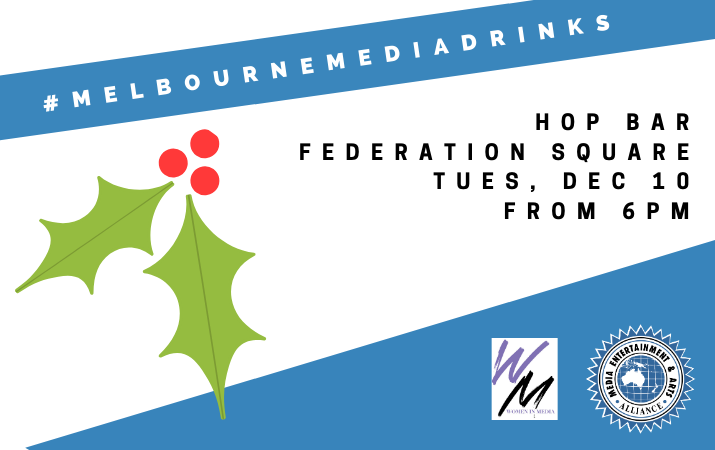 10/12/2019 - 10/12/2019

6:00pm - 10:00pm

Hop Bar, upstairs Beer Deluxe, Federation Square
Join MEAA and Women in Media Victoria in celebrating the end of another big year in media. Relax after work with colleagues, take the opportunity to network and swap ideas.
Details