SA Media Awards
---
The 2018 SA Media Awards are now open – entries close Friday April 20 at 11.59pm. Enter the SILVER category awards before Friday May 4.
---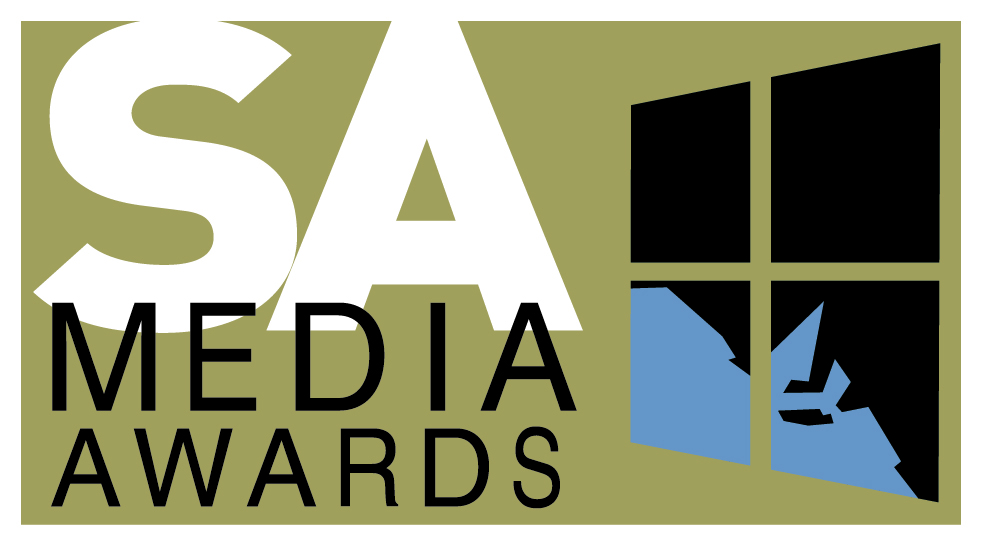 2018 SA Media Awards – deadline extension announced. Entries now close on Friday April 20 at 11.59 pm. Enter the SILVER category awards before Friday May 4.
Enter work published or broadcast between January 1 , 2017 – December 31, 2017
Scroll down and click on the tab below for details of the award categories, and the terms & conditions.
MEAA Media section South Australian president Samela Harris says: "We have just come through a spirited and heartening year of good journalism in South Australia. It is now time to celebrate with another round of our coveted SA Media Awards. Journalists and photographers, flick through the year's archive files and assemble your entries. Sub-editors, you've been thrilling and entertaining with some outstanding headlines. There is an award category just for good headlines. Radio interviewers and television features journalists, there are categories for your stellar works. Young journalists feature prominently with major awards while rural and community journalists, and also PR people have niches under the umbrella of these proud awards. Don't hold back. Enter now.
"South Australia's Media Awards recognise the heart and soul and sheer excellence from diverse media state-wide. They recognise the commitment and originality of SA media professionals who continue to inform and enrich South Australians and the nation. Fittingly, the awards are presented at the 2018 SA Media Ball which will be held on Saturday June 2, 2018 at the Adelaide Festival Centre."