SA Media Awards
---
Entry deadline extended. Entries for the 2017 SA Media Awards now close at midnight, Wednesday April 26 2017
---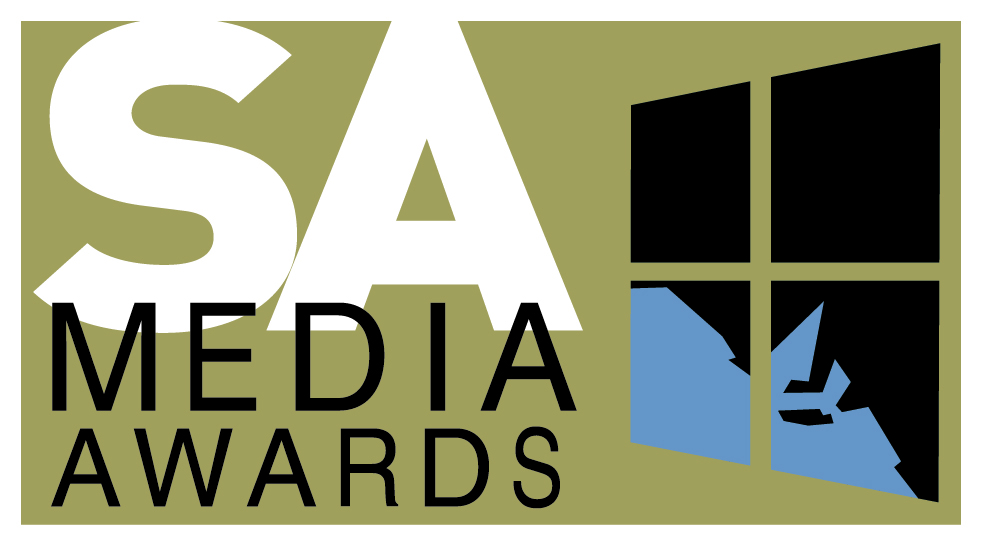 Entries for the 2017 South Australian Media Awards have been extended until midnight, Wednesday April 26 2017.
To be eligible, all entries submitted must have been broadcast or published between January 1, 2016 and December 31, 2016.
Entry to the awards is free for all currently financial MEAA members, or $55 per entry for non-members.
The awards will be presented at the SA Media Ball on Saturday, June 3 at the Ian McLachlan Room at the Adelaide Oval. Book your tickets for the ball here.